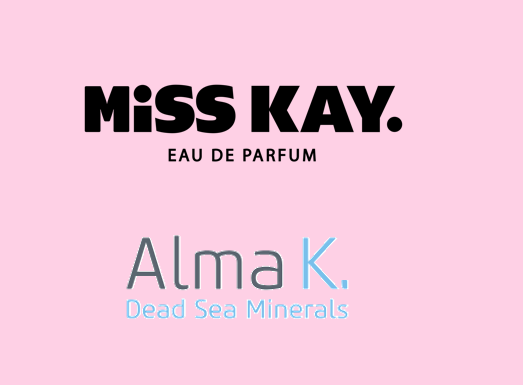 miss who? miss kay!
Over a decade ago, the Alma K brand was born, a unique skincare collection developed and managed by beauty entrepreneur Amy Kafri.
In 2018, Alma K got a new little sister: Miss Kay, a fragrance brand like you've never seen before.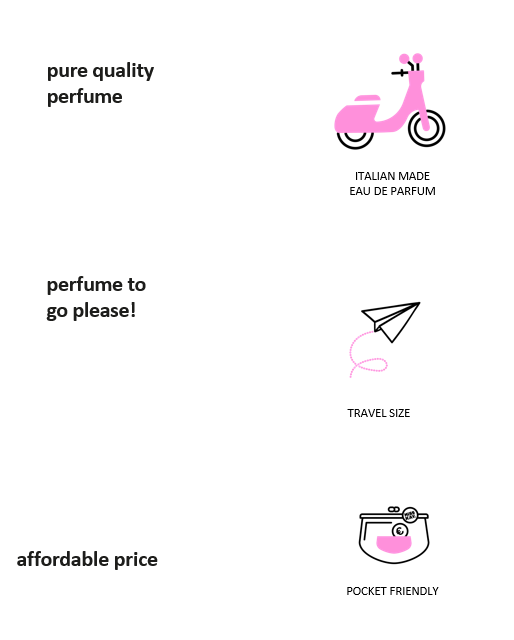 The story behind the vibes
A keen businesswoman and traveler, Amy was often on the go, but perfume was always a problem. Chunky bottles were inconvenient and hard to carry. Cheaper scents were easy on the purse, but the quality was a turn off.
 So Amy was on the lookout for great quality, affordable fragrances that she could easily take with her – on the plane, in her purse or hand trolley, anywhere and everywhere.
At the same time, Amy wanted to express herself through her perfume. She wanted fragrances that reflected what she was feeling in the moment. She didn't like being "stuck" with one signature scent, day in, day out. Boring!

But she couldn't find what she was looking for. So she decided to create it herself.
That was the first glimmer of the Miss Kay concept – a wide range of perfumes to match every mood and every situation, but budget friendly and pocket friendly too!
Fast forward to today, and Miss Kay perfumes empower thousands of young individuals to find their vibes through fragrances and express their most authentic selves with every spray.
Come and vibe with us.